"When I branded the organization as XLNC Esports, it was because of the goal was achieving excellence. We want to be excellent. We want to have the idea of being the best. I looked at the productions that LCS was putting on, and I said, 'We can do that for the amateur scene. It's going to take a lot of work and a lot of time and a lot of investment, but we can be just as good as the pro scene, without the pro players' and that's what I've been working for."
Who is Matthew Jake Kelton Walters (part 1)?
Matthew Jake Kelton Walters is the Owner of XLNCesportsTV, an esports organization dedicated to providing competitive events & growing broadcasting talent in the NA amateur esport League of Legends esports scene.Their streams bring in hundreds of views, growing their social media presence day by day, and every month hundreds of players participate in their tournaments and decide to become part of XLNC Esports.
It's past midnight when I send the zoom invitation to Matthew. We have a six hour time difference, so whilst my city is sleeping and people's thoughts are fading slowly in reverie, in North America people are just getting home after a long day of hard work, glad to rest their tired legs.
Matthew Walters has a contagious smile. I don't know why, but as soon as we start to speak, he puts me in a good mood.
Tell me about yourself: who is Matthew Walters, aka Jake Kelton?
So, my name is Matthew "Jake Kelton" Walters. I know some people will be confused by that, but Jake Kelton is just a username, a gamer tag that I created when I was a child. Back in the day, I created a RuneScape account, which is an online video game, and I wanted a fantasy-sounding name, so I created this Jake Kelton name and I've used it everywhere else since on the internet.
Anyway, I'm married, I work a full-time job. More precisely, I do electronics repair at a small electronics company, and even though it's not esports related, it pays the bills, which allows me to then spend as much time as I can afford on my hobby time and to invest into esports.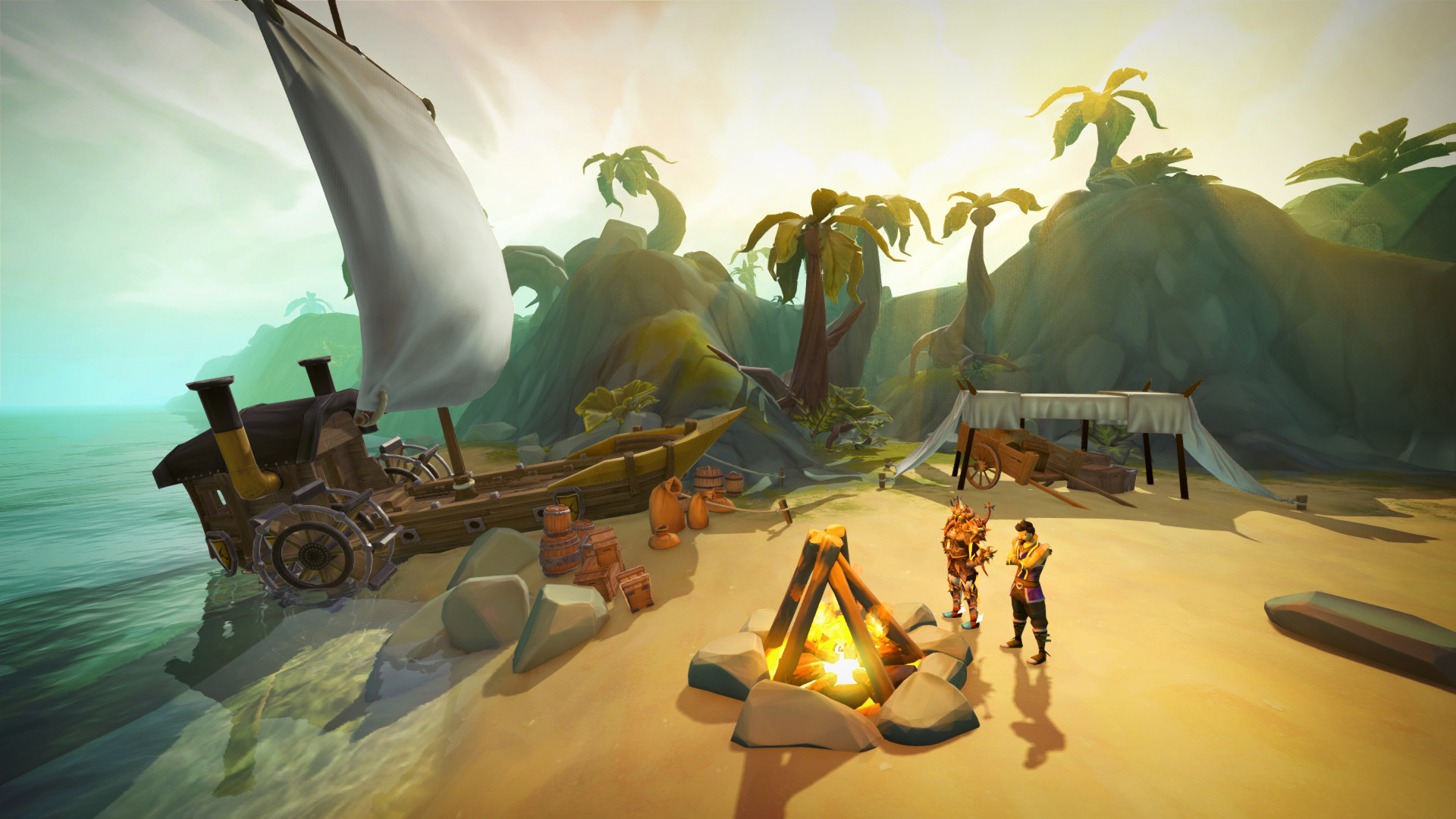 A childhood love
How did you get into esports? You're a video game lover, aren't you?
Yes. I've been playing video games since I was a kid, far more than my parents ever wanted me to.
I remember being in the basement, playing games at 2 am, and when something amazing happened, I yelled out for the excitement, and my mother, who was literally sleeping above me, would wake up and stomp her foot on the floor, shouting "go to bed!" and yelling at me.
Anyway, I've been playing video games for a really long time, but esports in particular… I found they were an incredible way for a community of people to connect around their passion for video games. Don't get me wrong, I played a lot of games together with my 5 siblings, but oftentimes video games can be a personal experience: most role-playing games are individual people just playing a particular game.
Instead, with esports you play on a team, you work with other people.
When watching esports, you can see a community of people that all share the same love and passion for that game. As an extrovert and someone who enjoys being with other people and working with other people, that community aspect reminds me of kind of a family: when you are around other people that know the same games as you, that are really big fans of esports, you automatically have a connection.
I have watched a lot of traditional sports, but I never played any traditional sports as a kid growing up, and for this reason I didn't understand people's fanaticism for particular teams just because they went to that particular college. But now that I've been involved in esports, I care about teams that I've watched for years, I care about players that have become incredible people.
What is the exact moment you started to become passionate about esports?
I got started in esports way back when League of Legends was the main game that I was mostly involved with, back in season two or three, when the World Championship was happening.
I remember that what struck me most was the energy that came from the production and the casting of the game; it was just so energetic hype, there was a lot of energy that was going on with that.
From then on, I started to cast my friends' games, mostly whenever I would die in the game, because I'm not very good at it. Anyway, they thought that it was a lot of fun, so I also started to stream.
I was streaming my playing and casting some games. People would stop by; they thought the casting was really cool, so they would stick around, and then they would want me to cast their games, so I'd hop in and watch them.
This developed into getting together full custom lobbies of all of my friends and just casting their games. That led into eventually rubbing elbows with the growing amateur scene in the esports casting world, which allowed me to start casting for a little bit more organized events…
The pursuit of excellence
… And this led into you developing and doing your own event organization, XLNC. Am I right?
Exactly. As I told you, I was casting my friends' games in a random lobby, just having fun. There were a bunch of friends that were playing our events, and those friends invited their own friends to come and play with them, so at a certain point we had people of every skill level just jumping in together to play a game. We were just having fun; it was really just meant as a fun, relaxed environment for people to play some games with some friends.
From there, as naturally happens, people began to build connections with each other and started to form teams.
They began to play with other players with similar skill, and because those teams started to separate, there needed to be some separation in the events for those different skills: having high skill players versus low skill players is never fun to watch.
So that's where we developed.
At the beginning, before it became XLNC, we were developing a system very similar to League of Legends' clash, before clash even existed.
We created tournaments that were not prized; they were just meant for fun: to play with friends and to get some good practice. If you wanted to go competitive, you could play somewhere else, because at the time when we were starting, there were other bigger names in the amateur scene that already existed. These organizations had been around for a year or two, had a bigger name and bigger prized events.
We were just a training ground for teams that wanted to practice before playing in those big tournaments.
Well, what happened is that people enjoyed the broadcasts and the events that we were running so much that I had teams begging me: "Please run your own tournaments. Please run your own leagues. Please, just do it, stop with this practice stuff and just run your own tournaments and events."
And I caved: we started running tournaments and leagues.
A road map to success
What do you do differently from those big companies you named who are already organizing tournaments for amateurs?
The difference is in our approach to the content that we create. For example, one of those companies has so many teams playing, but they use the money from the lower and intermediate level to finance the highest one. Their big event is majestic, but their lower events are really badly run. Teams get ignored, they do not get streamed or cast, and the staff are going to respond to the top first.
The problem with that is that most of the players and the people that watch the tournament are at that bottom tier.
At XLNC, we approach it differently: the amount of money that comes in at the bottom stays at that bottom, the money that comes in at the middle tier stays in the middle tier, and so on.
Also, the money that comes in is used on the productions, or to pay staff to make sure the event runs well.
Everything stays at that same level.
Moreover, we don't run 128 teams. We run 10-12 teams, a much smaller, more manageable number. You can't tell the stories of 630-something players, or at least you can't tell all of them. That is too many people, but 50 players, you can tell most of them, not all, but you can tell a lot of them.
This means a better experience for the teams, which leads to loyalty: they want to come back and play again because they like how the event is run.
I would say that this is a piece of our success.
You have come a long way since the beginning. How much did you grow over the time?
When we started XLNC Esports, about three years ago, we were regularly streaming once a week, running events for anywhere from four to eight teams, so about twenty  to forty players per week, per event.
This last week was the starting week for our spring leagues, and each of these leagues have 10 teams of five or more players, so 50 players: over a hundred players that are playing per week.
These numbers do not include our weekly tournaments that we also run for teams that are of lower rank.
Anyway, in a month's time, we can have around three hundred or four hundred players.
Organizing a tournament is a big commitment, I learned it all the hard way. But there are moments that are worth all the sacrifices. What are those moments for you? What do you love the most about what you do?
There are two things that I enjoy the most: one is the community and the other is being a gamer. I like having gamer friends to hang out with, even if I don't have time to play much myself. They get to play and I get to watch them play.
On the other hand, when it comes to running the event, the part that I enjoy the most is the never ending challenges that occur: there is always a problem that needs to be fixed, and to me that's a good thing, because I like to fix problems. I've always enjoyed finding how to make things work.
When I branded the organization as XLNC Esports, it was because of the goal was achieving excellence. We want to be excellent. We want to have the idea of being the best. I looked at the productions that LCS was putting on, and I said, 'We can do that for the amateur scene. It's going to take a lot of work and a lot of time and a lot of investment, but we can be just as good as the pro scene, without the pro players' and that's what I've been working for.
I really enjoy that there are constantly challenges that need to be overcome.
And what do you find the most frustrating?
Players are incredibly fickle, and by fickle, I mean that they are easy to get upset, and they think that everyone else is cheating except for them. Those player interactions require a lot of patience. You have to listen to people complaining for a very long time, until you explain to them why the other person isn't cheating or why you're not going to ban the other person because they picked a particular champion, and so on.
A lot of times players are good people trying to be the best that they can be. Unfortunately, this means that other people think that they're cheating, and that can get very frustrating to deal with.
Wise bits and precious tips
If you could go back to the time when you started, would you do something different? Is there something you missed out on that would make things easier?
If I could go back, I would start our leagues earlier. At the time, I didn't want to compete with the other amateur organizations that were running leagues, and I didn't want to fight these big organizations.
Now, I would rather have started to build some of those relationships and get the experience of running a league a little bit earlier. But I don't mind that I took as long as I did. I think that allows us to run the quality events that we run now, which is what we are known for: we run really good events.
What advice would you like to give to someone that wants to become a tournament organizer?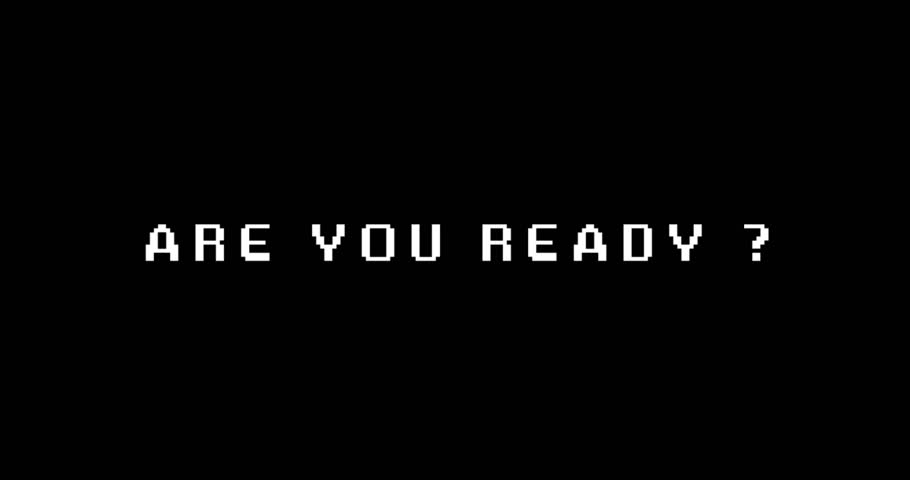 You are going to work crazy, crazy, crazy, crazy hard. Be prepared to learn as many things as you can in as many fields as you can: we call it "wearing many hats."
I, myself, may be a tournament organizer for XLNC Esports. I'm also the XLNC Esports owner. I also run the actual streams that are producing the events on our Twitch channel. I sometimes shoutcast, I also create graphics, I do marketing through Twitter, I do the player and team recruitment.
I do a little bit of everything.
And if you want to be successful in doing something like tournament organizing, you need to be able to quickly learn how to do a variety of different things.
So… learn fast.
You're going to work incredibly hard, and you need to learn more than just running tournaments. You're going to need to learn all of the other things that are around it as well.
Also, do not be afraid to reach out to other people and ask for advice, help or suggestions: most of the time, people are willing to offer advice or help in certain situations.
Any time somebody asks me something, I may not be able to personally help, but I can direct you to who will, because I've been in the industry long enough that I have those connections. If you never reach out, if you never ask, you'll never have that opportunity to make those connections and make your life a lot easier.
Let's talk about the future. Do you have any other projects in the works?
Yes, XNLC esports in 2021 not only wants to expand what we're doing with League of Legends, running more events, but we also want to expand into some other Riot games, like Legends of Runeterra or Valorant, and run some events there.
And I have a personal project that I have added on top of deck since the beginning: to bring very small unknown games into the esports world. These small games could be competitive esports events if given the opportunity, things like a small arcade racing game that is incredibly exciting to watch (at least I love watching this game, even though I'm terrible at it).
A friend just recently reached out, wanting to try to run an event for some game where you build a combat car and then use missiles and lasers to shoot everyone else's combat cars. It's a very crazy game, but he wants to try to run it like an esport, and I want to offer him my platform to try it. If no one watches it, okay, no one watches it, not a good one to invest in, but Fortnite was a very small game until enough people started to figure out that it was a very fun game. Providing a platform for more people to watch a game could help these very small, unknown games flourish and do really well.
Join XLNC Esports on their socials: